Chanapun Juangroongruangkit, Senior Vice President of Thai Summit Group
Despite being the leading auto parts maker in Asia, Thai Summit Group is a family business. The company's first president and CEO was Chanapun Juangroongruangkit's father and when he passed away his mother took over. By the time Chanapun joined, the business had already radically changed from the one his father had created.
As the company's senior vice president, she went one step further, focusing on increasing global sales rather than just domestic consumption. "When I started, Malaysia was our only overseas customer, but under my leadership we now have seven countries with 17 overseas factories," she says.
In addition to expansion, Chanapun had an eye on the future. "Internally, I also transformed the company into a more technology-driven company," she recalls. "I set up the research and development department, and we have set up three R&D test centers, divided by business unit: steel and aluminum, plastic and cable harnesses. Apart from the automakers themselves, we are the only parts manufacturers who have this type of excellent facility. "
Chanapun's foresight served the company well as the automotive transformation from fuel to electricity began to take place. "I think disruption is coming, and every player has to prepare for that change," she said. "The future of the automobile is electric, which means not only a disruption in terms of product change for customers, but also a change in the production process. The differences start from design to tool making and the press process itself. And not all parts makers have the kind of knowledge required.
With the knowledge accumulated by Thai Summit Group, it hopes to position itself as an expert supplier to car manufacturers around the world. "We recently set up a new design center, where we can develop our in-depth knowledge and technology for each of our business units," Chanapun said. "Our customers, the automakers, for both traditional and new brands of electric vehicles, do not yet have a strong supply chain for this new technology. So we want to make sure that we will be their choice to help them create a new product because, again, we can do everything from design to production.
Of course, any paradigm shift in an industry requires short and long term strategies – maintaining market position and revenue with traditional products, while investing in new age technology. "We're a technology-driven company, so rather than seeing EVs as a threat, I see this new market as an opportunity for growth. I'm pretty confident that we can be successful in the new age with this technology, "Chanapun said.
"Most auto parts manufacturers have one or two product groups that they are known for, but at Thai Summit Group we have a large product group. Our strength is that even though we have a larger number of products, we are still able to stay focused on each business unit. "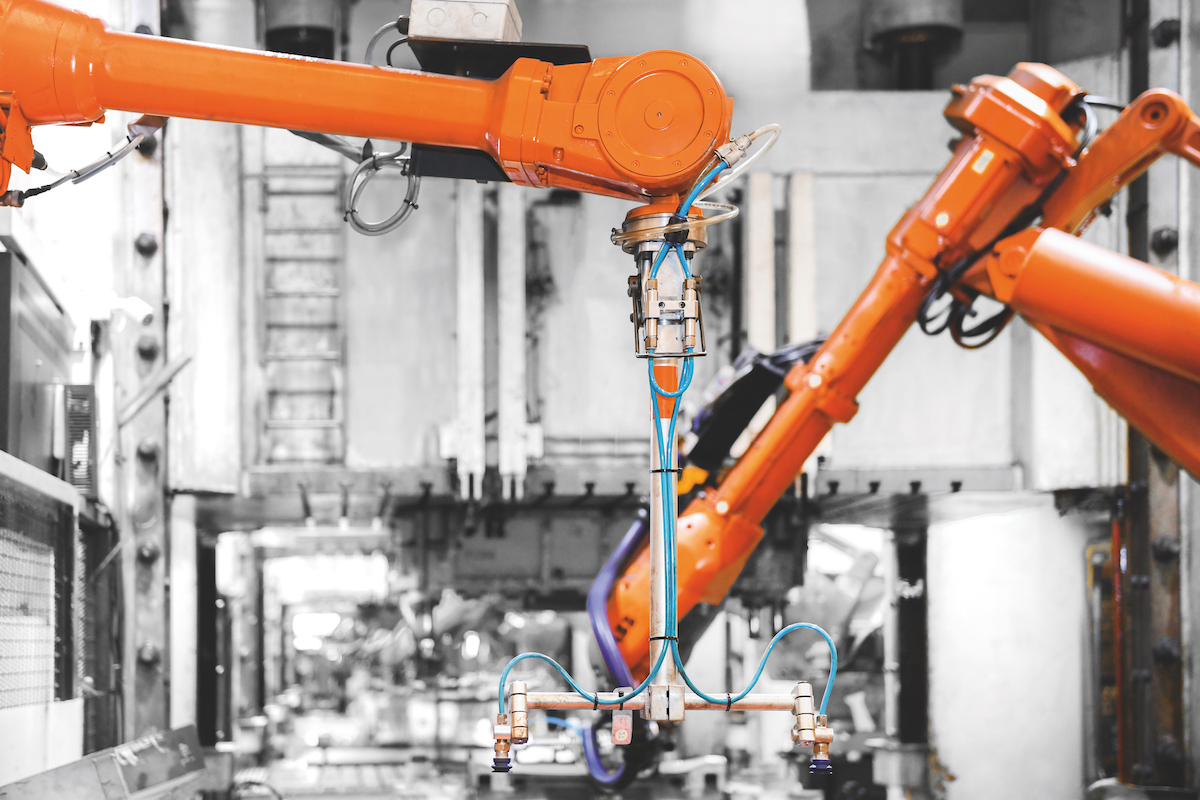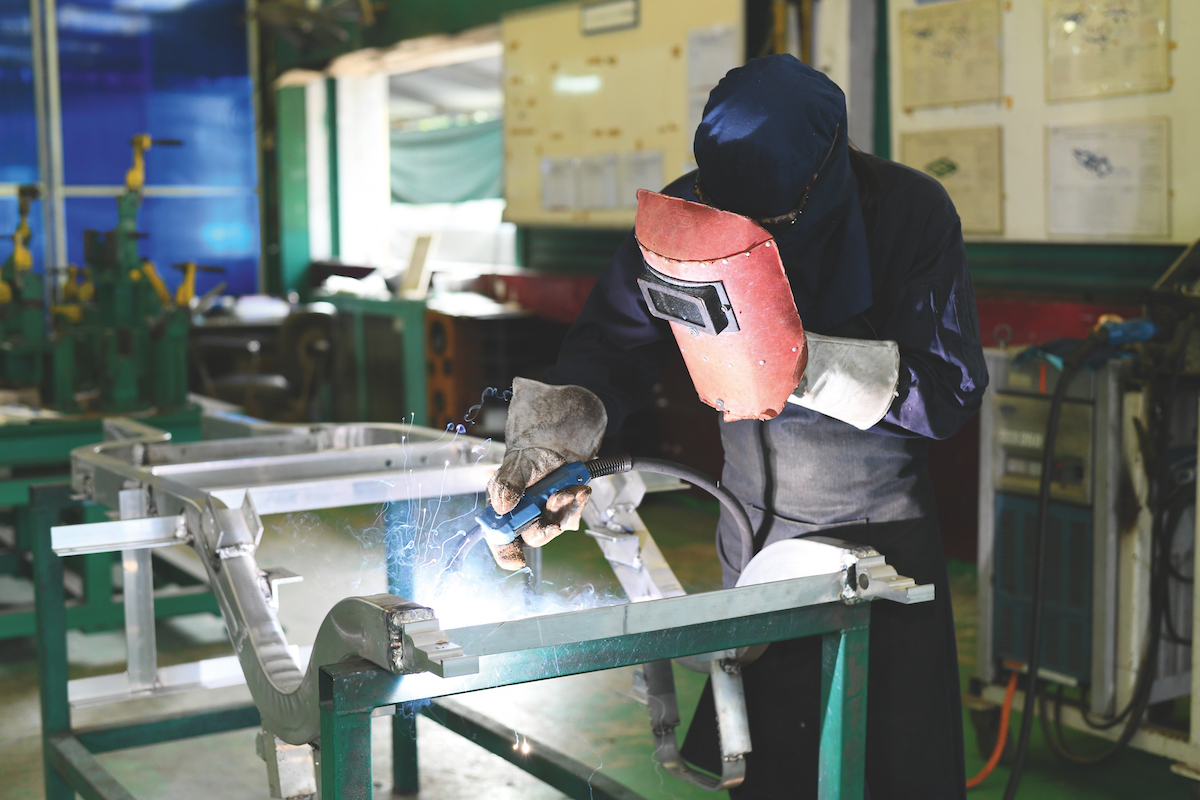 "When I started, Malaysia was our only overseas customer, but under my leadership we now have seven countries with 17 overseas factories. "
Thai Summit Group certainly has a number of advantages over its competition, including superior research technology, broad product line, and end-to-end manufacturing offering. "Some competitors only design, others tooling, and most of our competitors only produce," Chanapun explains. "However, we have our design, we have our own tool shop, and we have our production facilities. We provide complete solutions from start to finish.
Chanapun adds that excellent supplier relationships are important to ensure smooth operations – the company even has staff dedicated to partner training. "We have a supplier development team to help our suppliers, train them and even teach them the Thai Summit production system. And this team is full time, "she says. "Our philosophy for the whole group is that before we build parts, we build people."
With a comprehensive offering and a people-centric approach, it's no wonder Chanapun is proud of the company. "Most people would think of Thailand as a low-cost manufacturing industry. But in reality, the cost of living in Thailand, compared to our neighboring countries, is no longer cheap, "she emphasizes. "It is very important for Thai companies to adapt and stand out as global players. We are proud that we can be one of those examples.
Proudly supported by: